Small hole on the Misahualli
Hi to the Colombian kayak club -in Tena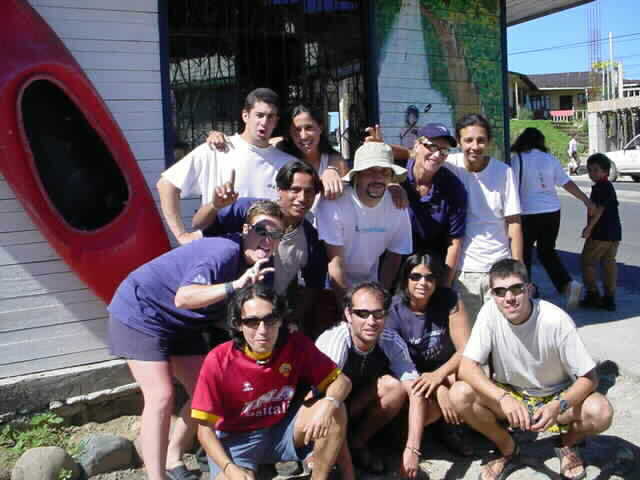 Rick in action!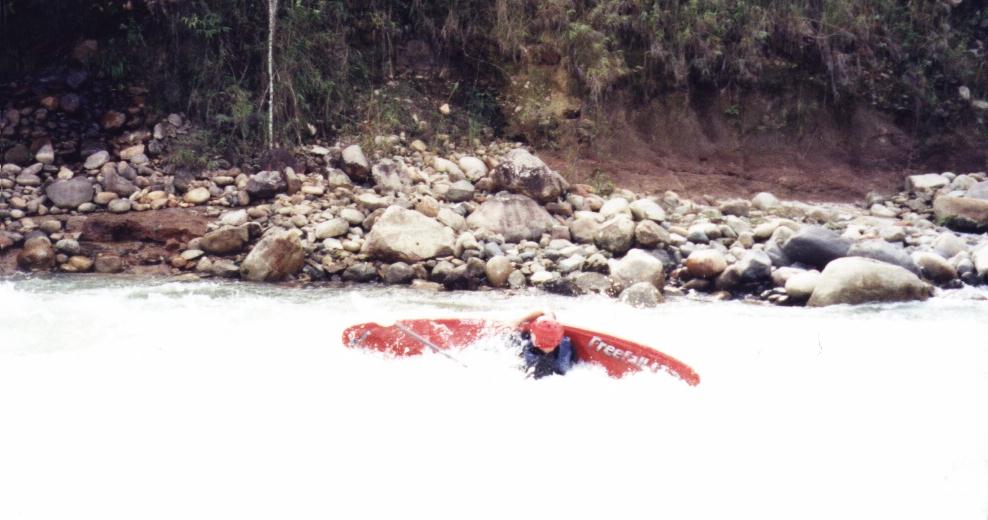 Brian checks the wet exit from his new boat...
Alex and his Riot
Caz and Beryl Stunt - her Riot Trickster!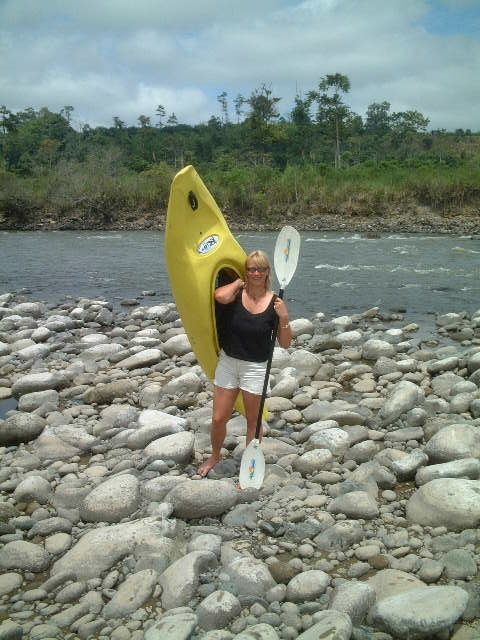 Hitching a lift the Ecuadorian way!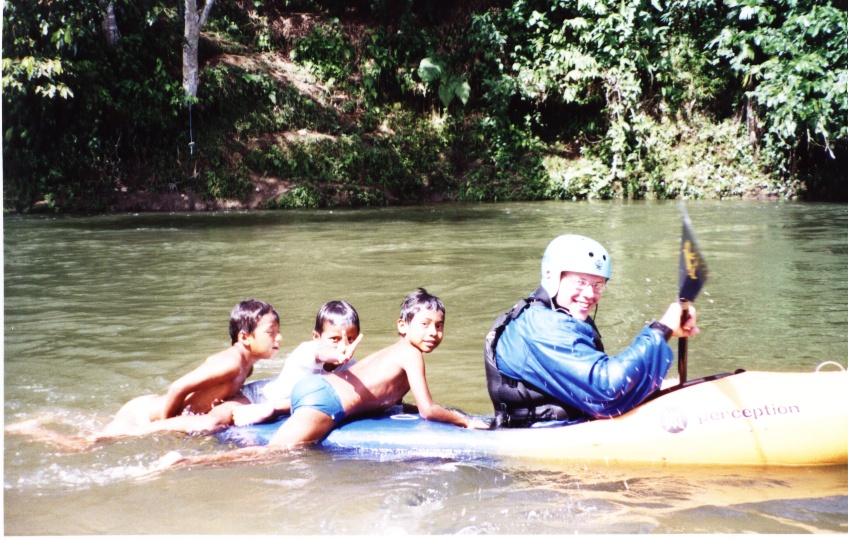 Fun on the Misahualli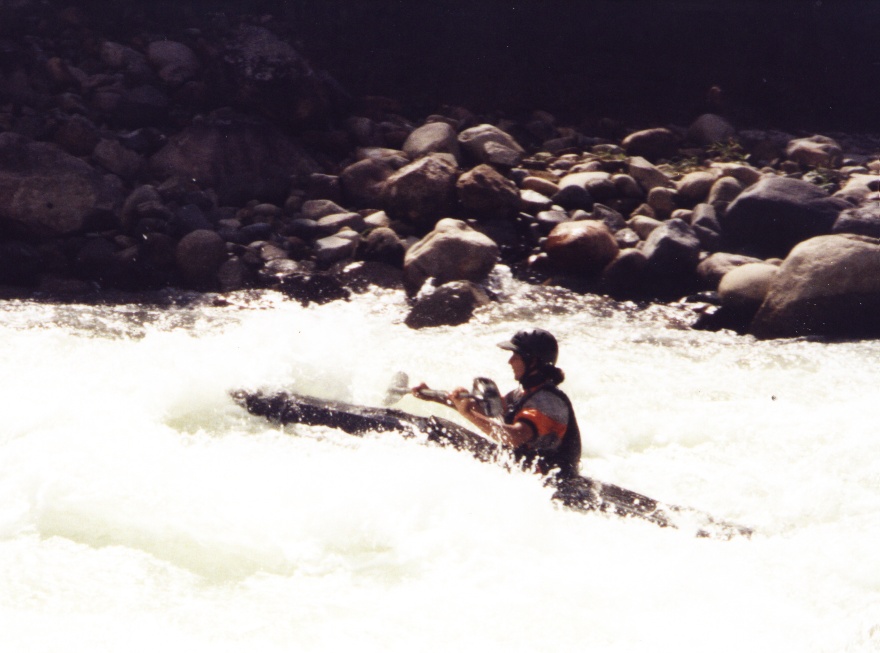 Rick & Brian ready for action.Rio Blanco July 2002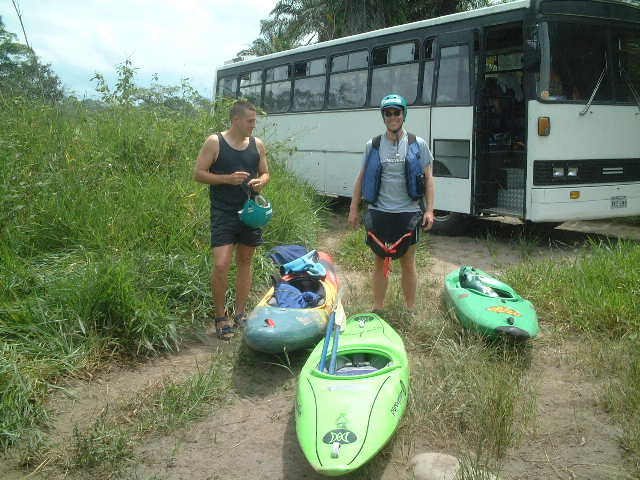 UK Jamie and Beryl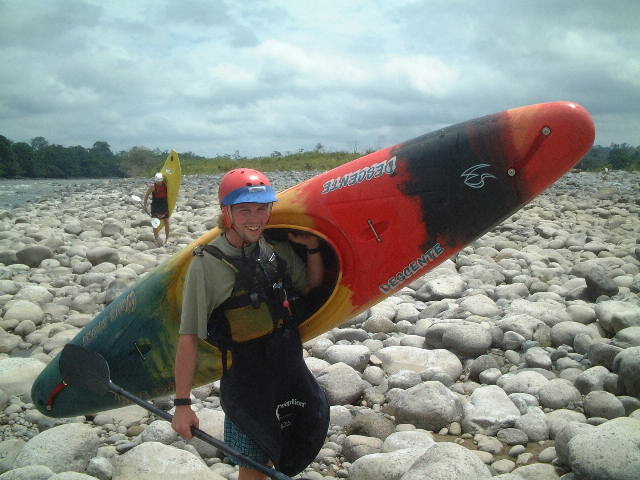 The boys about to set off...

The new boat has a name - Ruby River Bitch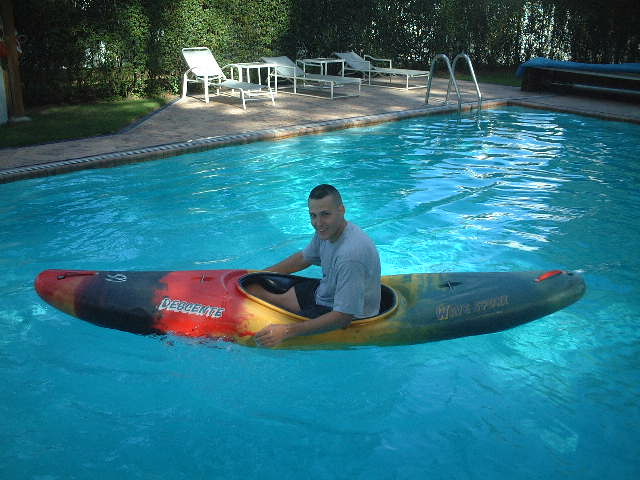 Expect lots of help from the locals!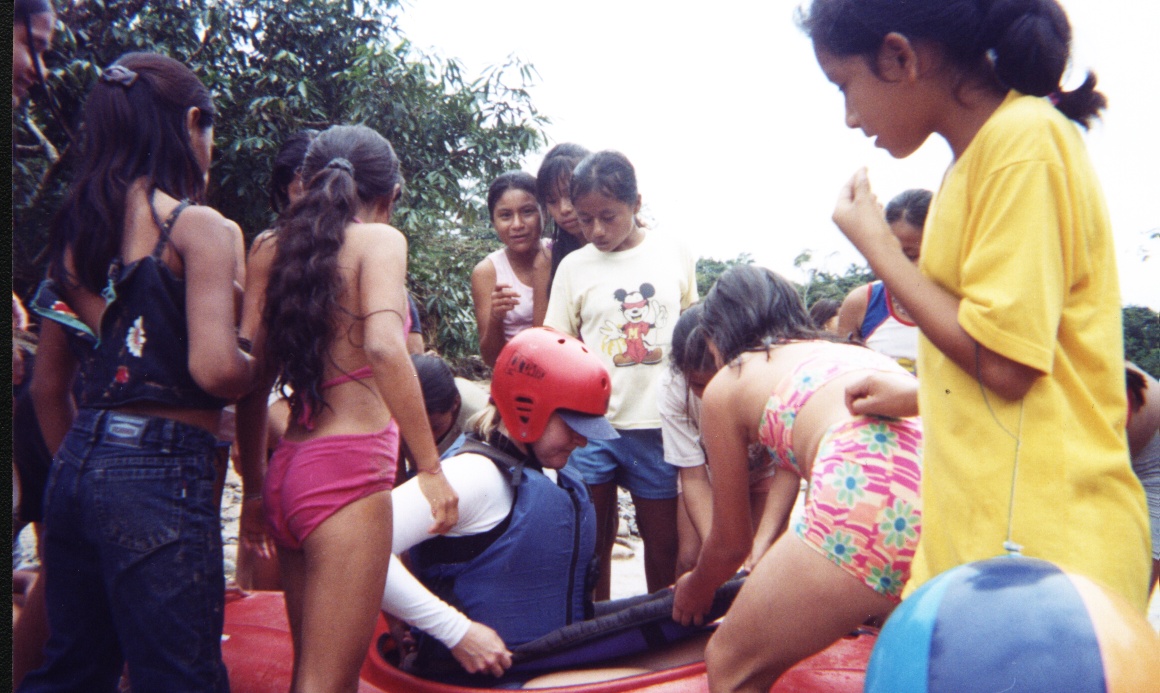 Getting to the put in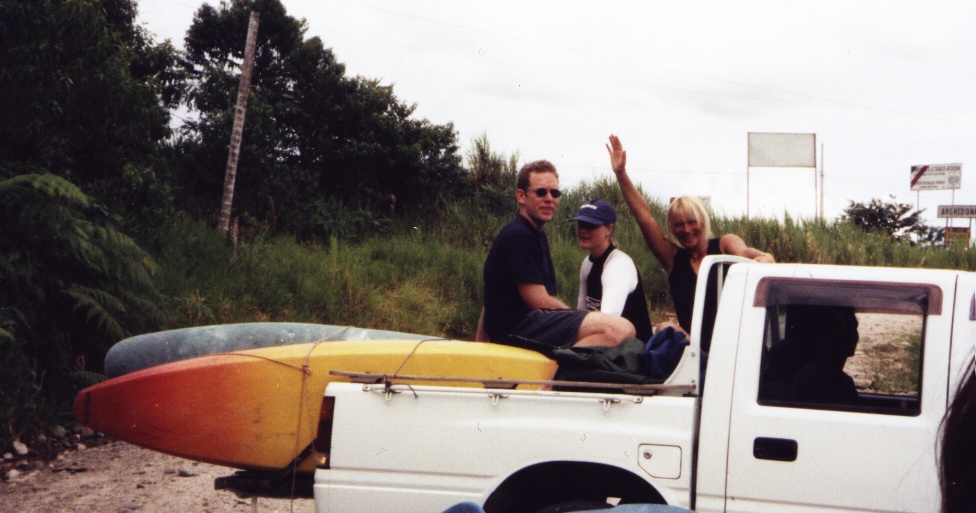 Sometimes it all gets too hard...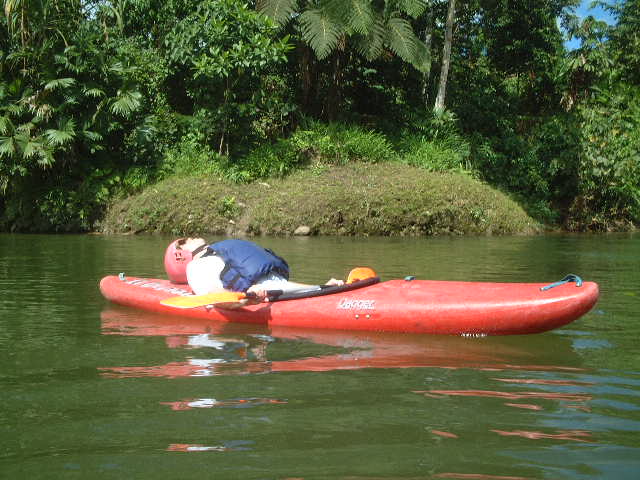 Brian and Jamie on the Blanco